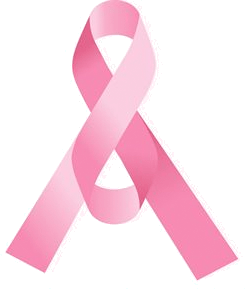 We unanimously support BRA Day USA on October 17, 2012. This initiative is to help raise awareness, improve education, and increase access for the reconstructive options available to patients who are dealing with the diagnosis of breast cancer. Despite federal legislation mandating coverage of breast reconstruction since 1998, a study in 2009 found that 70% of women undergoing mastectomy for breast cancer treatment were not aware of the reconstructive options available prior to undergoing treatment for their cancer. Furthermore, those patients that did discuss their options prior to treatment were 4 times more likely to opt for mastectomy indicating that knowledge of the options and potential outcomes does impact the decisions made by women.
To many women reconstruction is an important part of getting past the diagnosis of breast cancer and provides hope, which in turn increases positive thoughts during the treatment process. Studies have shown that immediate reconstruction at the time of mastectomy leads to a better aesthetic outcome with psychological benefits for the patient. While reconstruction may not be the right decision for every woman, it is important to educate women on all options so that they can choose for themselves what treatment options are best for them. Participating in treatment decisions empowers patients and increases the compliance with all treatment.
We support of BRA Day USA we are asking our Virginia Legislators and other State and community leaders to proclaim their support of BRA Day USA as an important educational opportunity for all women in Virginia. There will be regional events for the education of the general public as well as fund raising opportunities across the country sponsored by the American Society of Plastic Surgeons and affiliate members. Please see www.bradayusa.org for more information and a listing of events.