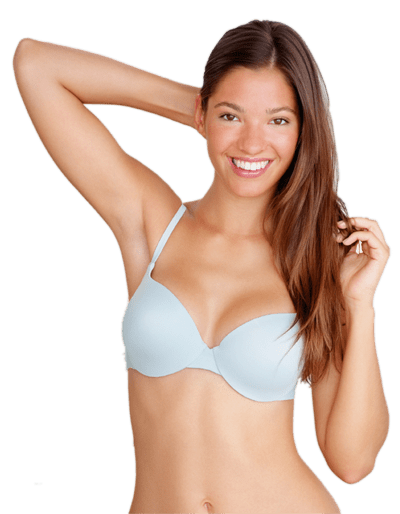 Breast augmentation is a highly individualized procedure to enhance a woman's breast size. The enlargement should fit a desired body image or proportions. Women interested in breast augmentation in Virginia Beach often select Dr. Guarda for her experience and expertise. Dr. Guarda's practice is located within a short distance from Virginia Beach and offers the privacy many women desire.
When selecting the appropriate size of your breast augmentation a keen sense of proportion is very important. The breast has to fit not only your desired body image but also your lifestyle. Dr. Guarda will consult and help you decide which beast size is best for you. You need to consider your body type, daily activities and desired look. Other consideration can be your daily activities, work and personal life.
Contact us today for a no obligation consultation.
Fill out the contact form below or call to make an appointment
[button link="https://pssva.com/contact/" color="silver"]Phone : 757.483.6550[/button]
[hr]
Breast Augmentation in Virginia Beach Before & After Pictures
click on picture to enlarge